The Top 5 Tax Exempt Countries Where Your Money Is Safe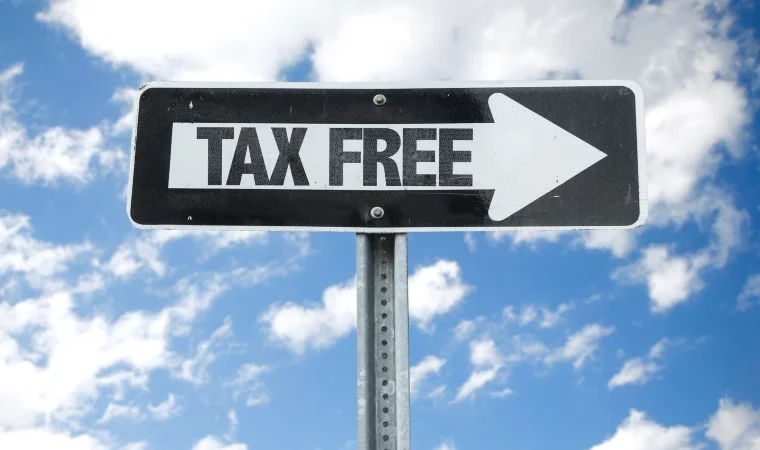 The Top 5 tax exempt Countries Where Your Money Is Safe
Keeping your money is often seen as more difficult than making it. That's why most people with over a million dollars look for new countries to move to, keeping their money safe and their thrill for life satisfied. But where should you go if you're looking for somewhere new, exciting and, most importantly, tax free? Read on to find the top five countries that will keep your money hidden.
United Arab Emirates
Dubai, based in the United Arab Emirates, is a fantastic city to look at when considering moving and starting a new life. Home to the most beautiful real estate in the United Arab Emirates, there are countless stunning sights and an excellent culture to become part of. Dubai also has no capital gains tax, inheritance tax, estate or income tax, making it the perfect home to keep your money safe and secure whilst you take in the beauty of this new city.
Lebanon
Due to strict bank secrecy obligations, no one can access information about transactions nor a bank customer's identity within the financial sector. This means that no matter how much money you have or are moving around, it is safe from prying eyes. Offshore companies in Lebanon are also tax exempt, meaning you can move to this beautiful country in the Middle East without having to worry about your finances. Take the time to listen to some of the amazing musical achievements this country has to offer, or attend one of the famous Lebanese parties. Places like Iris, Yukunkun and The Garten do it best.
Luxembourg
From the beautifully rural forests and nature parks to the famous Luxembourg City, famed for its fortified medieval old town on the cliffs, Luxembourg is a country that one has to consider moving to at some point. Being in the centre of Europe really places it at the heart of culture, with over 170 different nationalities living there. As an added bonus, offshore bank accounts in Luxembourg are tax exempt, and so too are long-term capital gains on stocks as long as 10% or more of the share is not held.
Singapore
Another city full of cultural diversity, Singapore is another home you should be considering. The Island sports four official languages: English, Tamil, Malay and Mandarin as well as celebrating the national holidays of many different religions. Those in Singapore can also enjoy all sorts of culinary delights from different cultures and countries, as well as visiting the famous Singapore Zoo, housing it's animals in "open" captivity, a sight for any animal enthusiast. Singapore also offers tax exempt offshore accounts so long as you are not earning more than $2 million onshore, meaning that your money is safe for you to experience this vibrant city.
Hong Kong
A city that has a 0% tax rate on all foreign-sourced income, Hong Kong is the ideal city to choose to live in if you're looking for somewhere diverse and stunning. Known as a shopper's paradise, Hong Kong features resplendent malls with the latest in designer brands and electronics as well as bustling street markets with gifts, trinkets and clothing in all manner of styles and from all kinds of cultures. Pair this with the breathtaking skyline views available, the worldwide cuisine and the wondrous festivals throughout the year, there is no reason to not choose Hong Kong as your destination.